Quest to Olympic glory: This is the Draw of Karate
Source: WKF.ORG
Karate's Olympians now know the path they will need to take to become the first Olympic champions of the sport.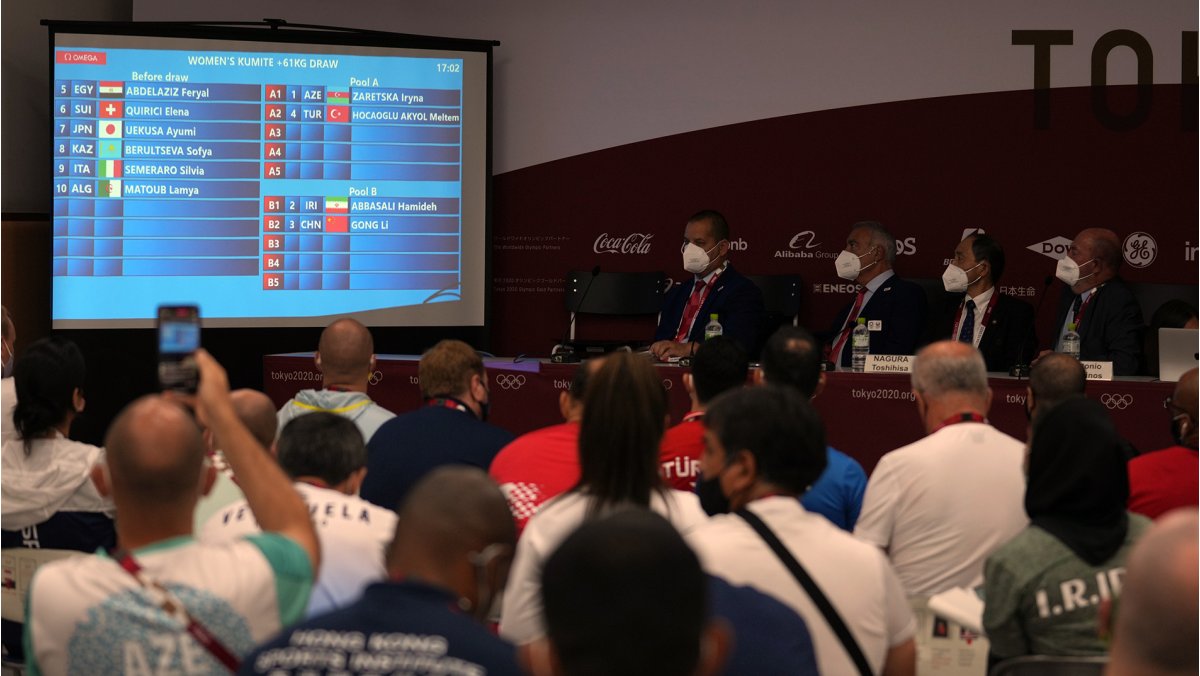 The Draw of the Karate competition took place today at Nippon Budokan just one day before the historic Olympic debut of the sport. Fans can get ready for sensational matches to shake up the Karate Olympic competition.
You can now find all the info around Karate's Olympic debut including draw, competition calendar, and where to watch the event on the Tokyo 2020 Karate competition micro-site. CLICK HERE to go to the Tokyo 2020 Karate micro-site.