Mediterranean Karate Federations set course to continue progress of the sport (source: wkf.net)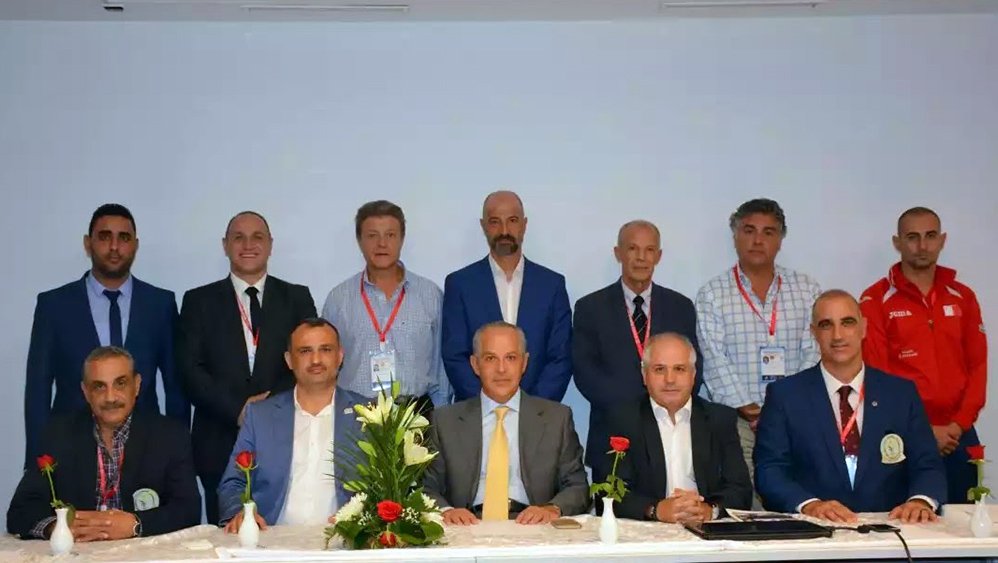 The Mediterranean Karate Federations Union celebrated its general congress to further extend the progress of the sport in the region. The meeting was held coinciding with the celebration of the Mediterranean Cadet, Juniors & U21 Championships in Tangier (Morocco).
WKF 3rd Vice president Bechir Cherif was elected head of the Mediterranean Karate Federations Union (MKFU) for a six-year term. The election of Mr. Cherif to lead the organisation was one of the significant decisions being taken at the meeting.
The number of members of the organisation was also rounded up following the inclusion of Kosovo as its 25th associated country, and the addition of Portugal as a guest, a decision which followed the resolution by the CIJM-International Committee of Mediterranean Games.
The next Mediterranean Championships were also awarded at the meeting. Turkey will organise the Senior tournaments in 2018 and Cyprus will host the 2019 Mediterranean Cadet, Junior & U21 Championships.
Eleven countries of the region participated at the 26th edition of the Mediterranean Cadet, Junior & U21 Championships which took place in Tangier from September 15 to 17. Egypt topped the medal table with a tally of 35 medals and 19 golds.