Mediterranean Games show strength of Karate in the region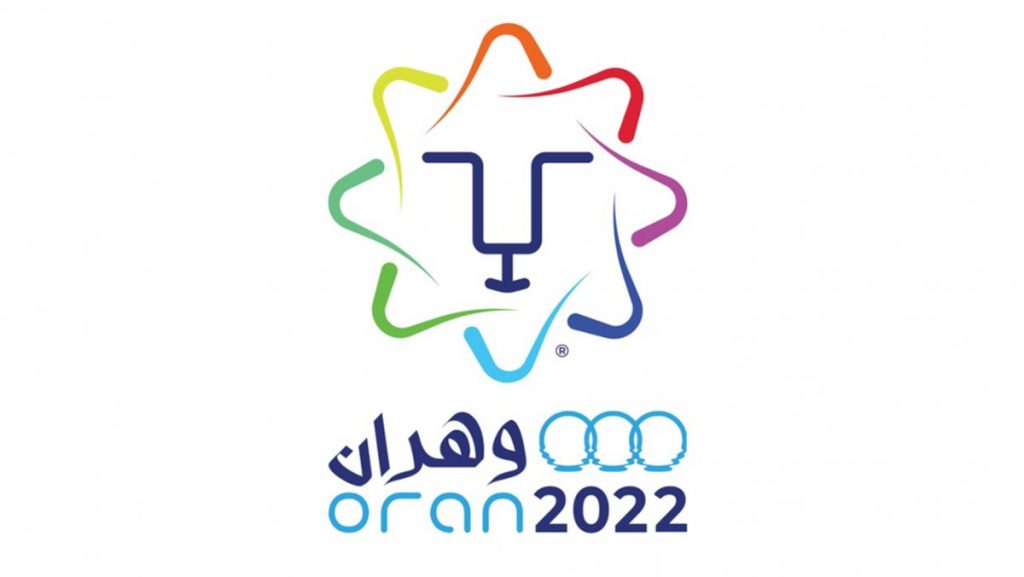 The city of Oran in Algeria hosts the 19th edition of the Mediterranean Games. The Karate competition is scheduled from June 26 to 27.
Over 3000 athletes from 26 Mediterranean Games are set to participate in the 24 sports to be included in the multi-sport event. Karate, with its discipline of Kumite, returns to the sports programme of the event thus confirming its position in all the multi-sport events of the Olympic cycle.
Many of the top karatekas from Mediterranean countries have confirmed their participation in the event so the high level of the competition is guaranteed.
The last edition of the Mediterranean Games was held in Tarragona (Spain) in 2018. Turkey topped the medal table of the Karate competition with seven medals including two golds. France and Italy also registered successful performances with four and five medals respectively.
Olympian Silvia Semeraro of Italy, Algeria's Hocine Daikhi and Turkey's Erman Eltemur and Tuba Yakan were among the gold medallist in Tarragona 2019.
Source: https://www.wkf.net/news-center-new/mediterranean-games-show-strength-of-karate-in-the-region/1973