04/08/2021
Source: WKF.ORG
Karate's Olympians now know the path they will need to take to become the first Olympic champions of the sport.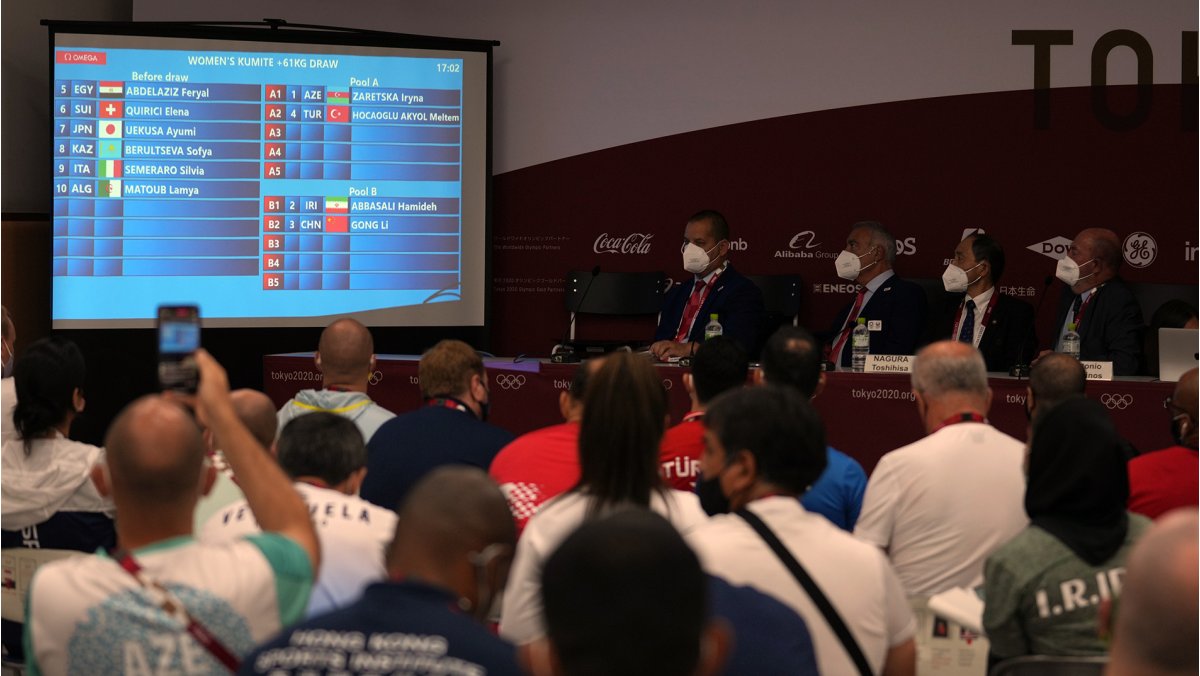 The Draw of the Karate competition took place today at Nippon Budokan just one day before the historic Olympic debut of the sport. Fans can get ready for sensational matches to shake up the Karate Olympic competition.
You can now find all the info around Karate's Olympic debut including draw, competition calendar, and where to watch the event on the Tokyo 2020 Karate competition micro-site. CLICK HERE to go to the Tokyo 2020 Karate micro-site.
04/08/2021
Source: wkf.net
The members of the WKF Executive Committee that have travelled to Tokyo to witness the Karate competition at the Olympic Games shared the excitement of the Karate family for the first Olympic appearance of the sport.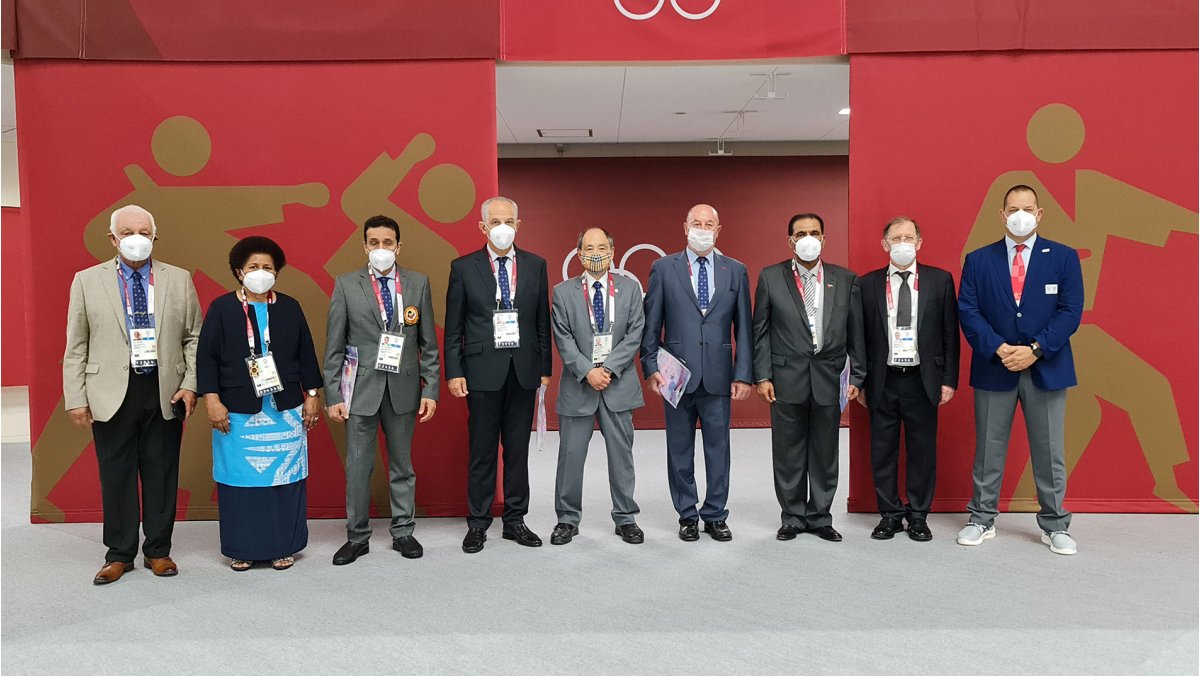 The different elements around Karate's Olympic unveiling as well as the particularities of the Karate Olympic competition together with institutional updates on the event were on top of the agenda of the meeting.
"We have been waiting for this moment for much too long, but this moment is finally here. I am convinced that we will make the most of our highly anticipated Olympic debut and that we will finally show the world that Karate adds great value to the Olympic movement," said WKF President Antonio Espinós.
"We deserve to be in the Olympic programme permanently and now it is the moment for us to show how hard we have worked to make this happen. We will show how great our sport is," added Mr Espinós who thanked the members of the Executive Committee for their commitment and contribution to the success of the Karate's Olympic debut.